Technical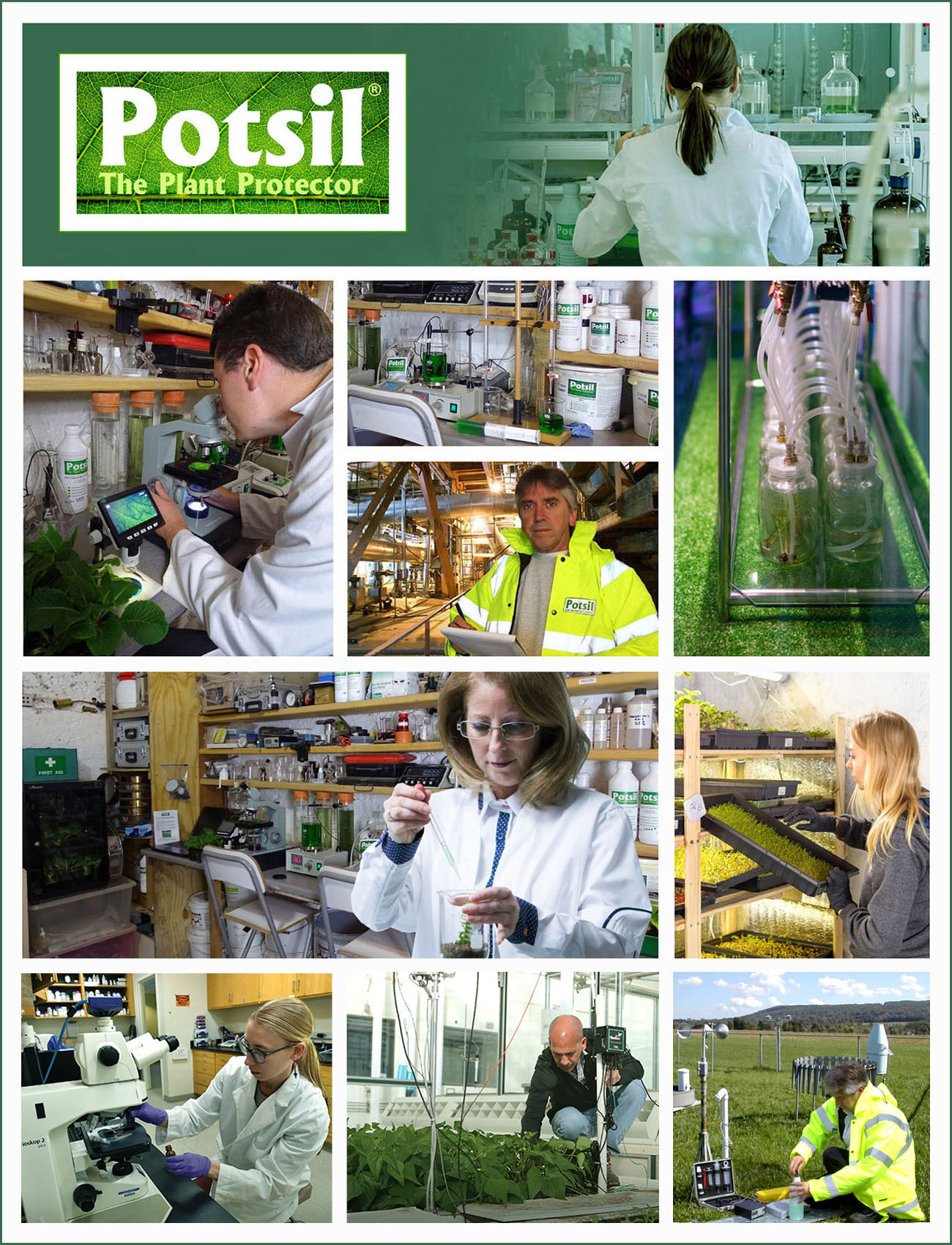 Our potassium silicate is fully filtered and does not contain any heavy metals or impurities.

Our product is free from any volatile organic compounds (VOC's).
SPECIFICATION
K2O % 10 - 11.50
SiO2 % 22.50 - 24.50
Sp. Gr. @ 20°C 1.280 - 1.340
pH-value 11.0-11.5 (100 g/l) at 20 °C: ca.
Chloride % 0.2 Max.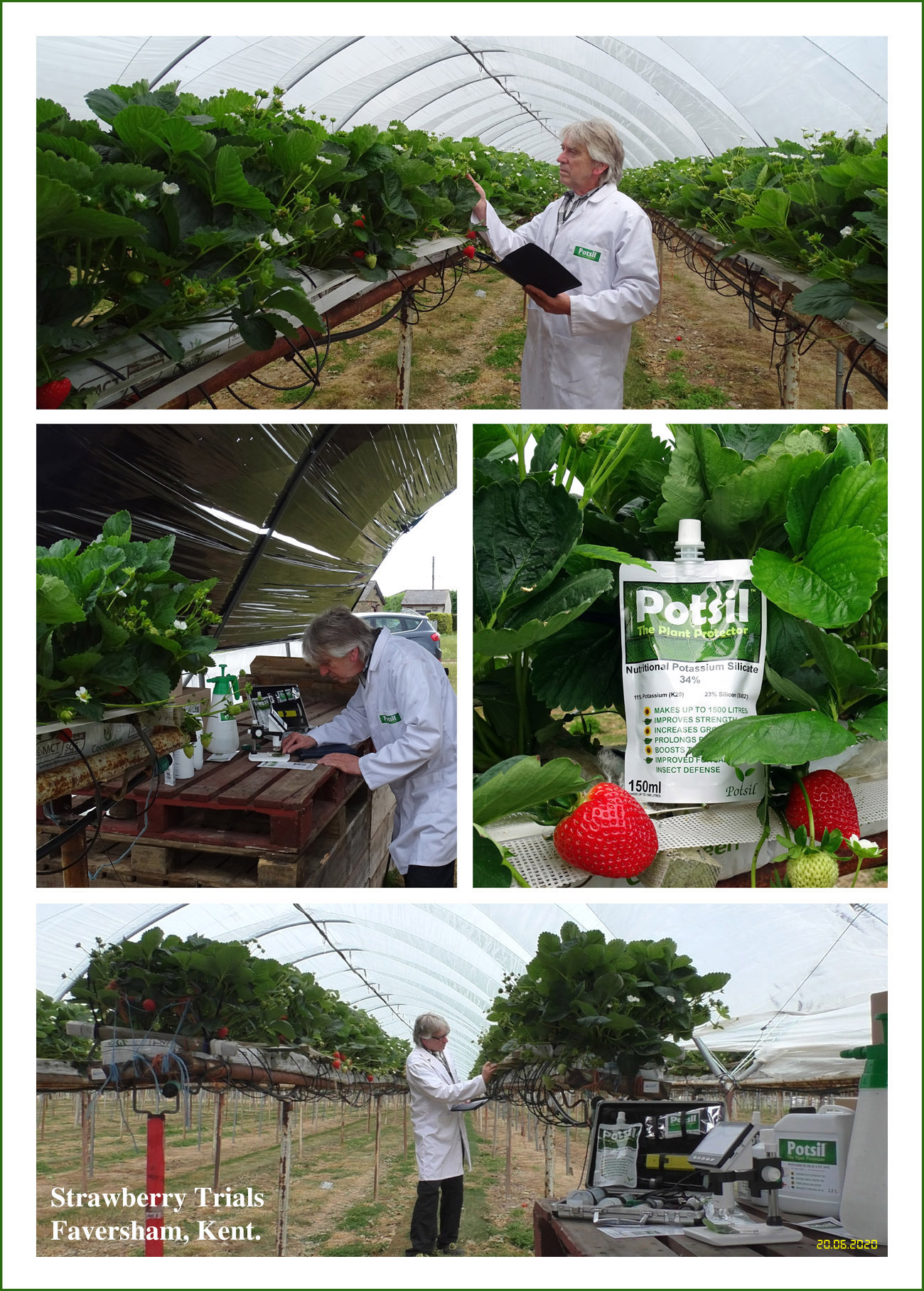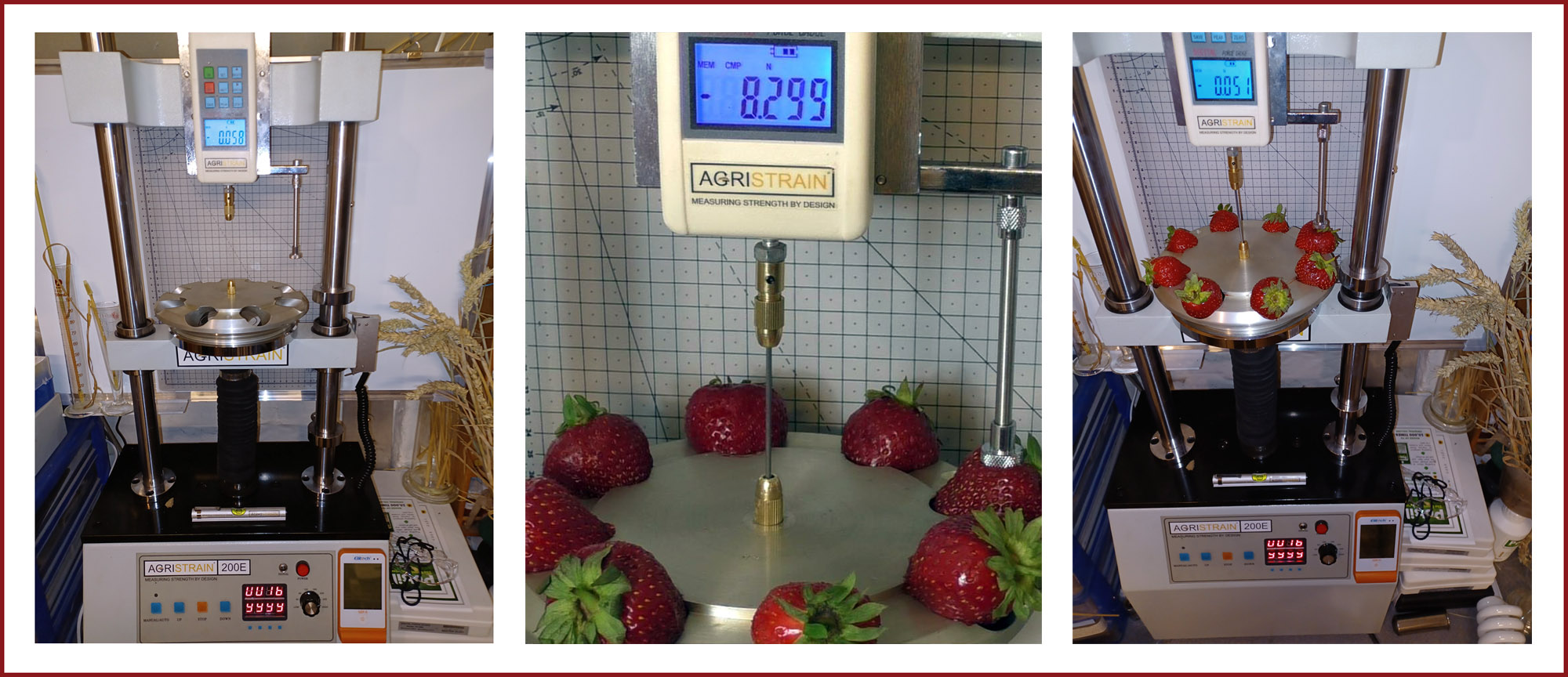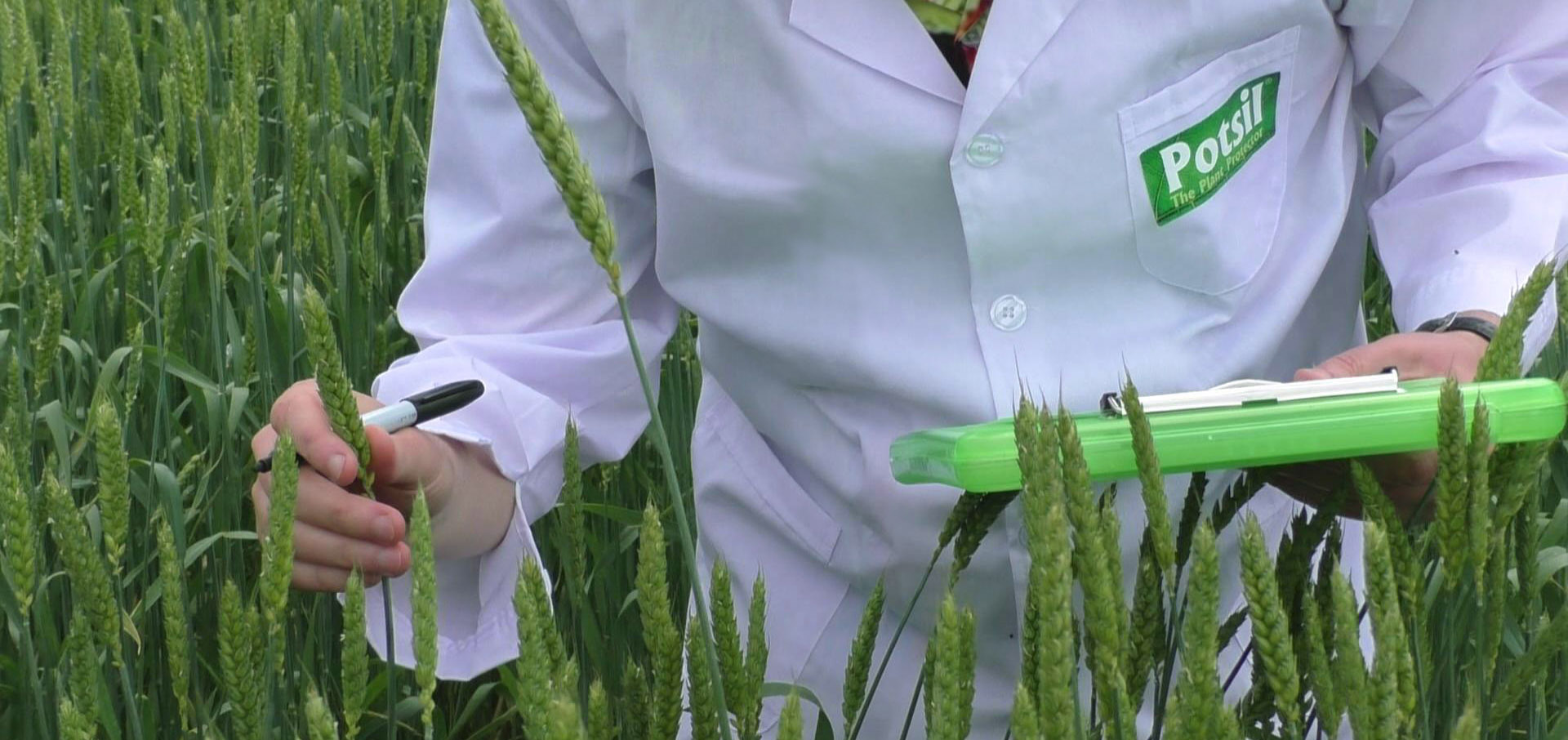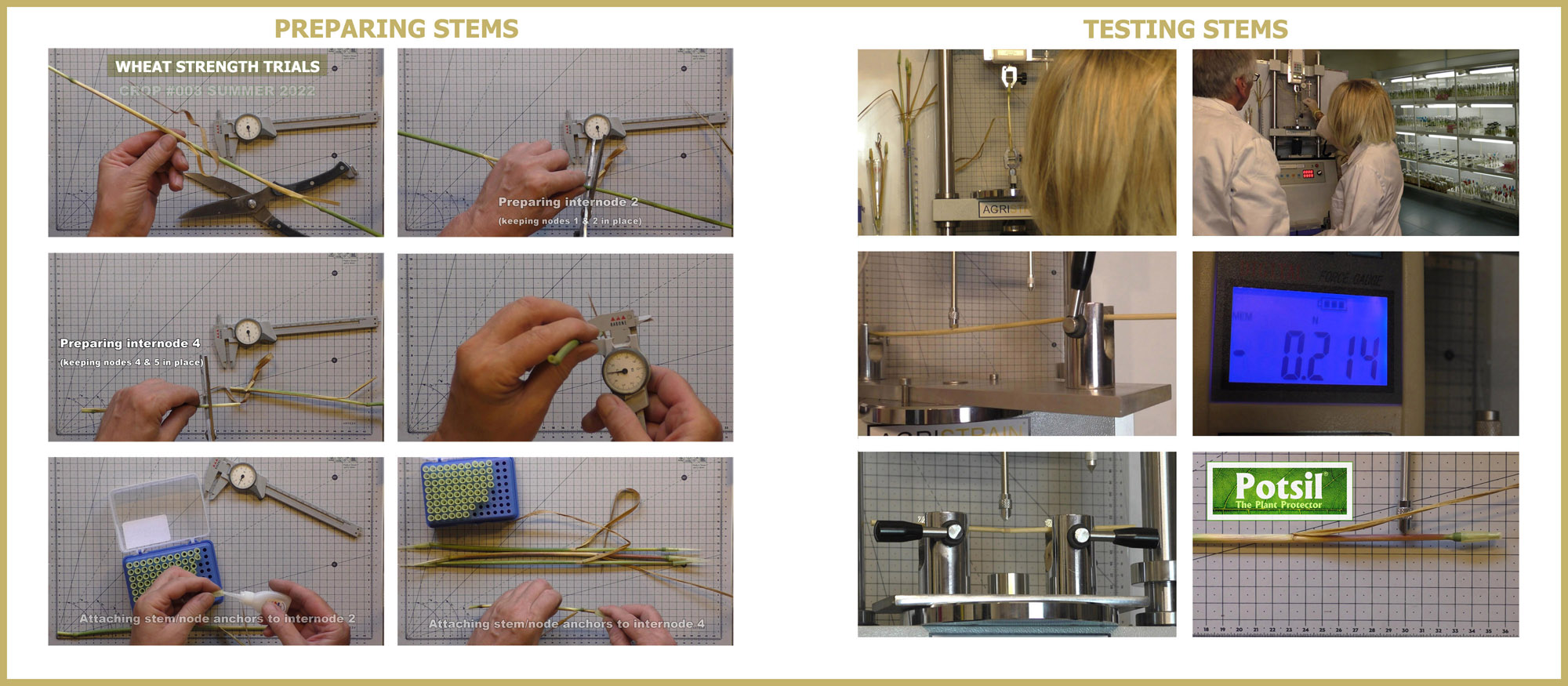 RESEARCH
Much research has been carried out regarding the effectiveness of potassium silicate treatments to enhance Abiotic and Biotic resistance in a wide variety of plant types (see Appendix A.1). Enhancing abiotic resistance will reduce the damage inflicted by conditions such as, moisture extremes, harsh temperature variables, nutrient imbalances, PH changes and light/heat extremes. Enhancing biotic resistance will reduce the threat from fungi, bacteria, viruses, nematodes, etc.

Research has proven that applications of potassium silicate have beneficial effects on the growth and quality of cut flower miniature roses (see Appendix A.2).
Roses in nursery and landscape settings are frequently damaged by black spot, Potassium silicate is known to reduce blackspot following extensive trials on Fuchsia Meidiland (see Appendix A.3)
Chrysanthemums treated with potassium silicate also show a significant reduction in leafminers (larvae of several different types of moths and flies) emerging from treated plants vs. untreated flowers (see Appendix A.4). Other plants that are particularly affected by leafminers are nasturtiums, hollies, primulas, cinerarias, gerberas and pyrethrums.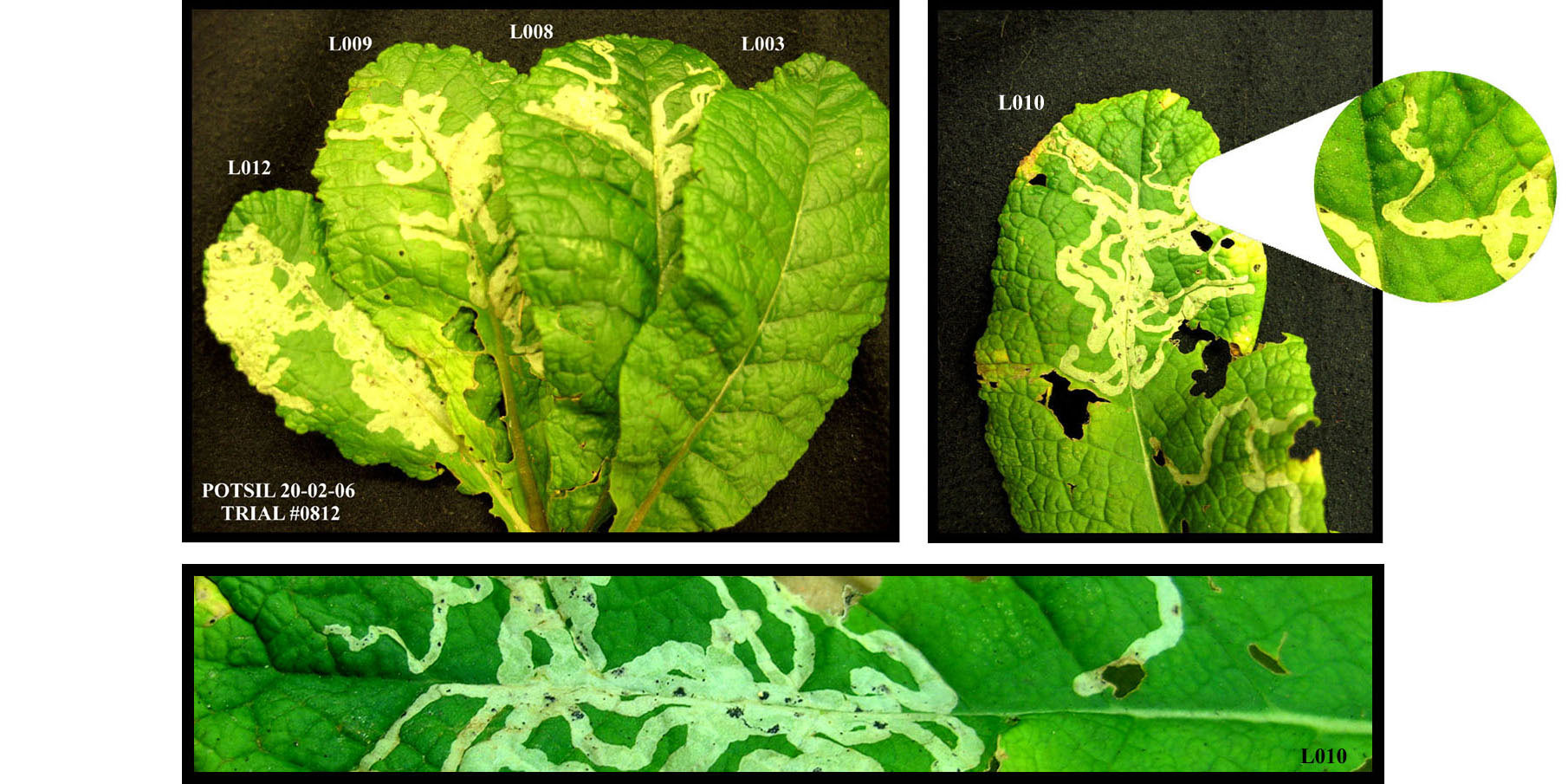 Potsil has been formulated to allow the user to increase the protection of their plants, flowers and vegetables by effectively strengthening the plants structure.